Our partnership with Merchant enables us to access a world class network of specialists to manage every aspect of our life:
Merchant Investment Management
Merchant provides collaborative capital solutions to address a variety of business needs, establishes and optimizes business infrastructure, provides access to organic and inorganic growth opportunities, and designs bespoke investment solutions. As a partner of Merchant, Sunpointe has access to a comprehensive partnership ecosystem that augments our ability to comprehensively address every conceivable financial need of our clients.
Additional resources are provided by these partners:
Our fully customizable reporting platform and end-to-end business support from a proven team, plus unrivaled access to distinctive products, enables us to offer our clients more efficient, cost-effective and comprehensive service. Addepar's relationships with the world's best-in-class custodians, portfolio managers, research firms and other providers allow us to focus on your needs with absolute objectivity, transparency and trust.
Charles Schwab is the industry leader and largest custodian of Registered Investment Advisor (RIA) assets providing custodial, operational, practice management, and trading support to Sunpointe Investments. For over 30 years, they have worked with independent advisors to develop processes and services to growing RIA firms like us. They have over 1800 team members dedicated to custody, trading, and operations support.
Emoney is a financial planning software that brings client conversations to life with interactive and collaborative experiences that promote engagement and utilization, and foster deeper understanding and stronger relationships. Rooted in collaborative financial planning, eMoney's technology enables financial professionals to build stronger client relationships, streamline business operations, and drive revenue and growth. Developed and perfected by nearly 500 passionate, innovative, and dedicated employees in three locations, eMoney's solutions transform the wealth management experience.
Founded in 2003, Redtail Technology is a leading provider of web-based Client Relationship Management (CRM), compliant text messaging solutions (Redtail Speak), paperless office, and email archiving solutions in the financial services industry. The company is dedicated to helping advisors efficiently grow their firms by providing them with the core technologies that drive their day-to-day operations, offering low cost and easy to implement applications and integrating with many of the industry's most widely used applications. As a pioneer in the financial technology industry, Redtail is committed to providing advisors exceptional customer service and strives to contribute in meaningful ways to its local communities in California, Arizona, and Georgia. For more information, visit www.redtailtechnology.com.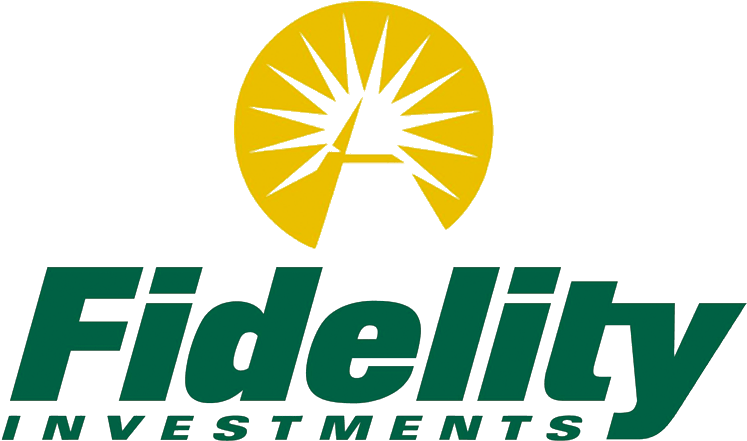 Founded in 1946, Fidelity Investments is one of the largest brokerage firms and custodians after Charles Schwab and supports more than 13,000 financial institutions, including Sunpointe, with innovative investments and technology solutions, clearing and custody services and institutional trading products, services, and execution. With more than 20 years of experience working with Registered Investment Advisor (RIA) firms, Fidelity has a keen understanding of the complexities of our business and helps further deepen our client experience.