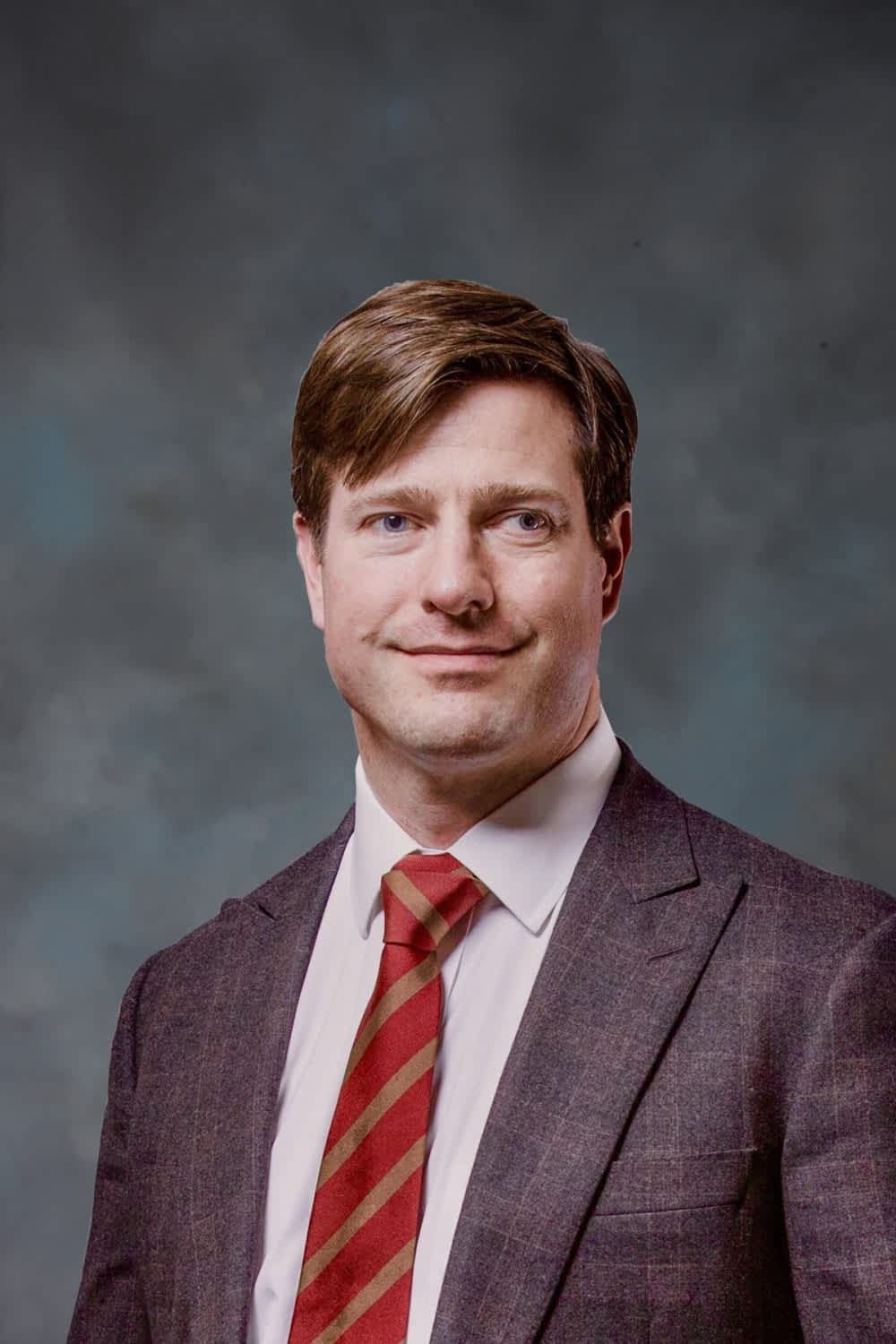 Sam provides a range of fiduciary and legal services to clients, including:
Acting as trustee or advisor to trustees
Implementing corporate governance across a family office's constellation of Institutions;
Representing non-control investors in prospective private investments
Trust, estate, gift and income tax optimization strategies
His experience includes being a principal and the president of a single-family office, serving as trustee to family trusts and guiding clients through acute strategic challenges with both legal and business elements.  Sam previously practiced at the law firm Sullivan & Cromwell, which he left to serve as investigative counsel to the 9/11 Commission. After his service on the 9/11 Commission, he joined a consulting firm where he conducted emerging market due diligence on behalf of private equity clients. Sam is a graduate of Harvard Law School, the London School of Economics, and Brown University.