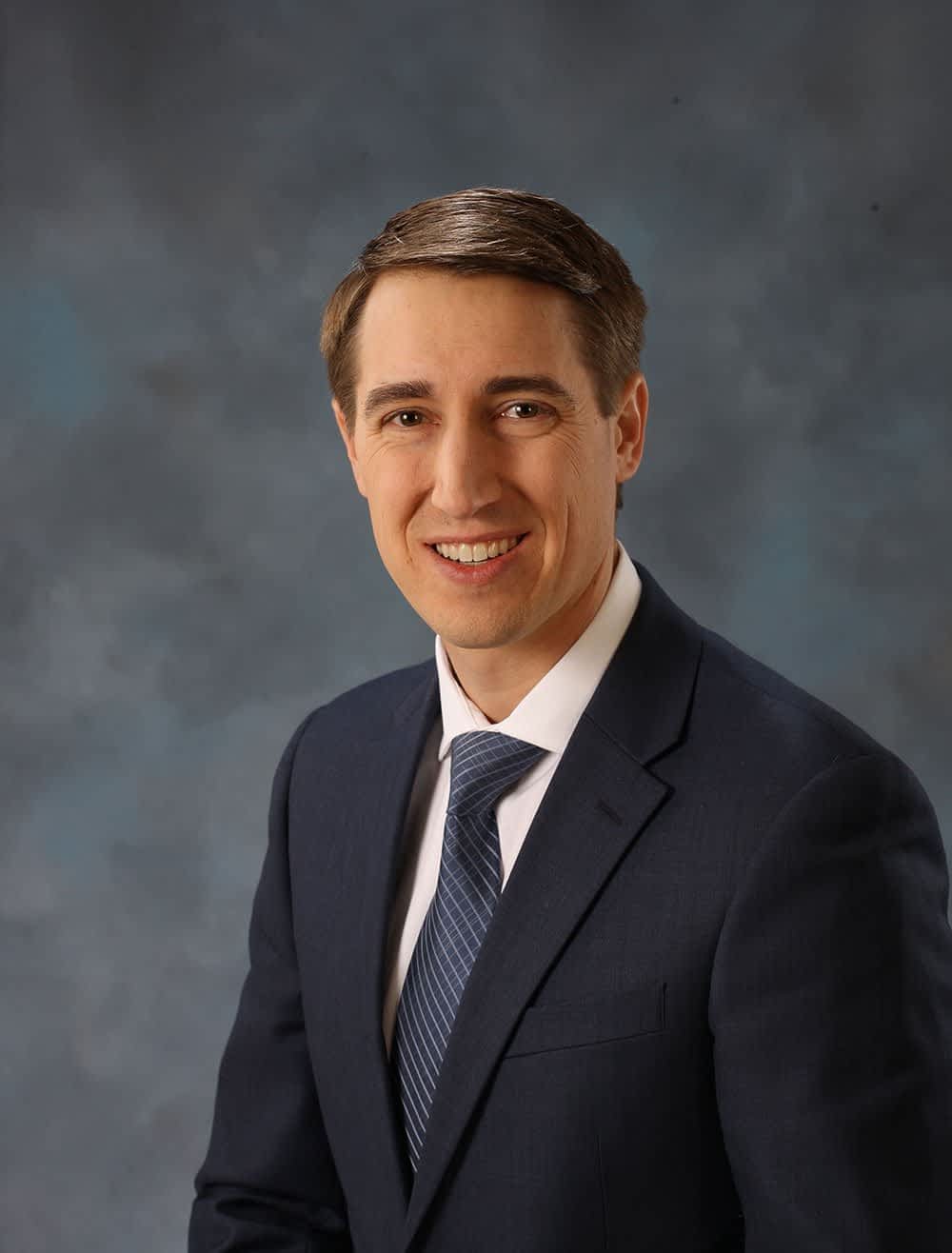 Corey has more than 11 years of experience in financial services. He joined Sunpointe as an Investment Advisor in 2018, working with family offices and foundations on investment policy creation, asset allocation, and investment manager selection. Before joining Sunpointe, Corey performed similar services as a Principal Consultant at Mercer for five years. Prior to Mercer, he worked as a financial analyst in the commercial division of Firstbank.
Corey graduated magna cum laude with a BA in Business Administration from Alma College. He holds an MBA from Central Michigan University and an MS in Finance from the University of Colorado, a CFA Institute recognized program.
Professionally, Corey enjoys getting to know his clients and partnering with them to accomplish their wealth objectives, with an emphasis on establishing expectations and minimizing surprises. Understanding and developing quantitative risk mitigation models was a focus throughout his studies and remains heavily instilled in his efforts to benefit his clients today.
Corey is happily married to his wife Kassandra, while his Goldendoodle successfully manages the household and attempts to moderate Corey's golf and hockey habits. Corey enjoys spending his charitable time educating youth in both athletics and investments, including serving as a board member for Junior Achievement.