Send us an Email
Please send us an email with any questions or to speak with us about your needs. If you prefer, you can reach us by phone at our offices during working hours. We look forward to hearing from you!
How to Reach Us
Main Office: 8301 Maryland Avenue, Suite 300, St. Louis, Missouri 63105
New Hampshire Office: One Harbour Place Suite 305 Portsmouth NH 03801
Email: info@sunpointeinvestments.com
Phone: 314-880-0821
Fax: 314-551-9147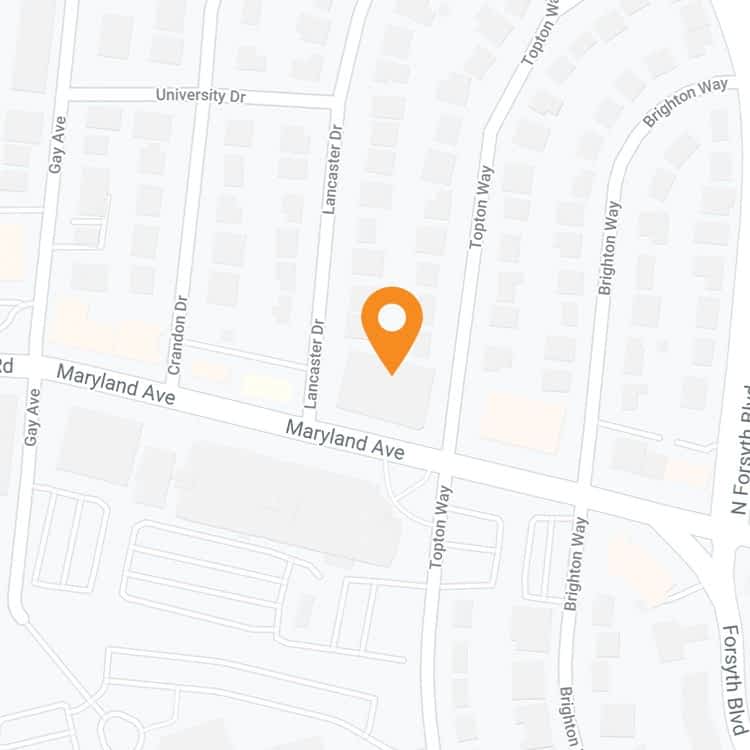 Address 2: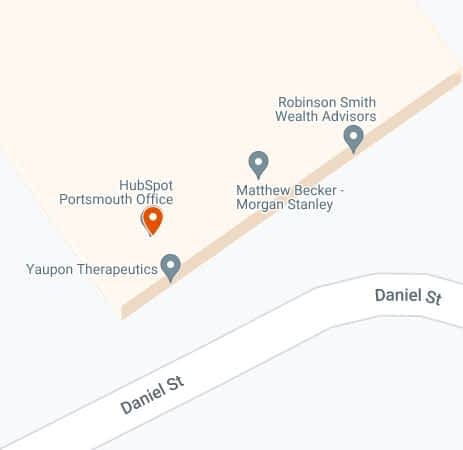 Doug Nelson Joins Sunpointe as Head of New Portsmouth Office.
X